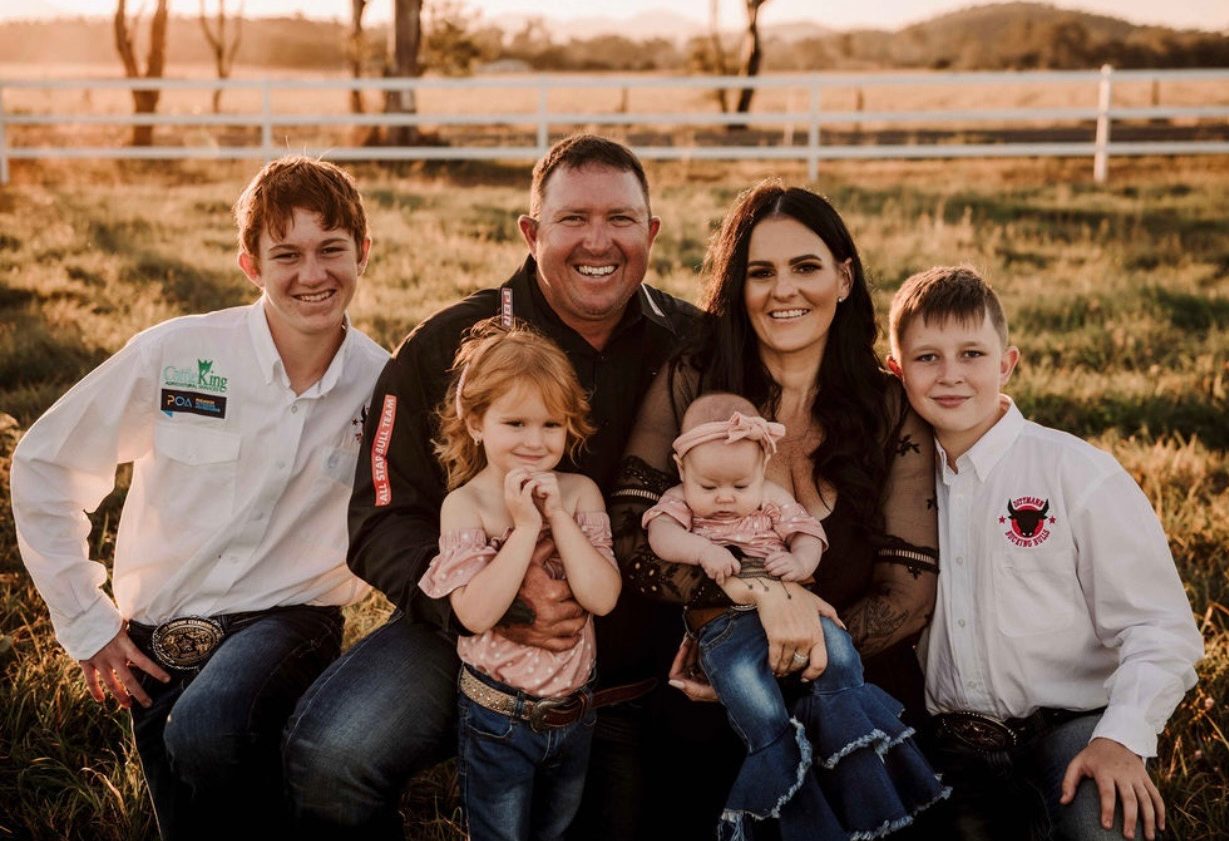 Dittmann Bucking Bulls is a family-run business founded seven years ago in the small town of Bloomsbury, Qld by Jason & Kelly Dittmann, and their four children Cohen, Nash, Kennedy and Rowdy.
With the help of long-time friend Kerry Bentley, Jason travels all over Australia supplying top-quality bucking bulls to PBR Australia.
Recently crowned the 2021 YETI PBR Australia Stock Contractor of the Year, Dittmann Bucking Bulls also took out the titles of Bucking Bull and Rookie Bull of the Year with their champion bull, Cattle Kings Boogas Beach.
Team Dittmann spared no cost in building 'The Bull Pit' – a world-class rodeo facility in Bloomsbury hosting a sell-out rodeo in 2021 with many events already booked in for 2022.
Team Dittmann would like to thank everyone for your continued support and look forward to the year ahead. Be sure to check out our new online merchandise shop and watch this space!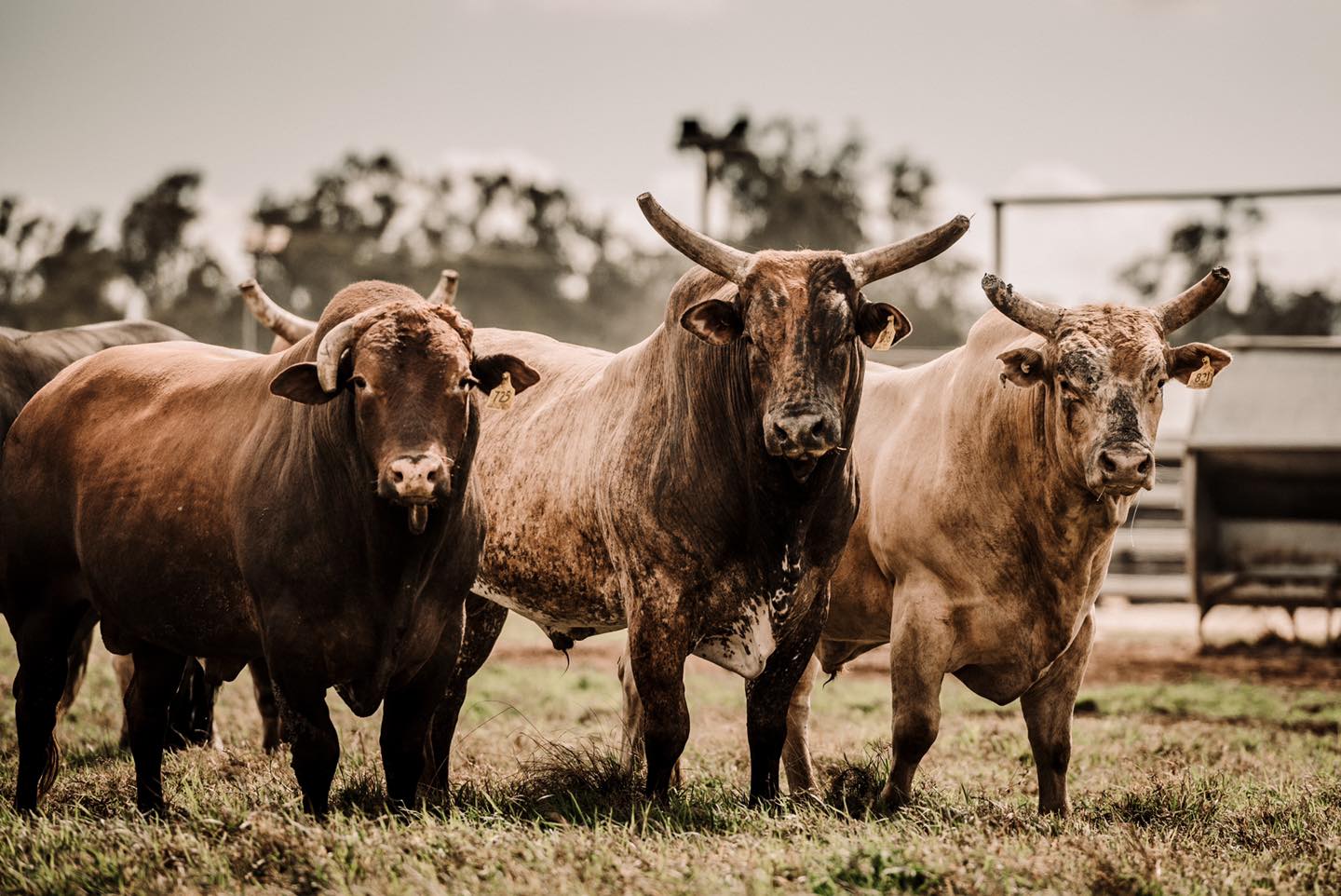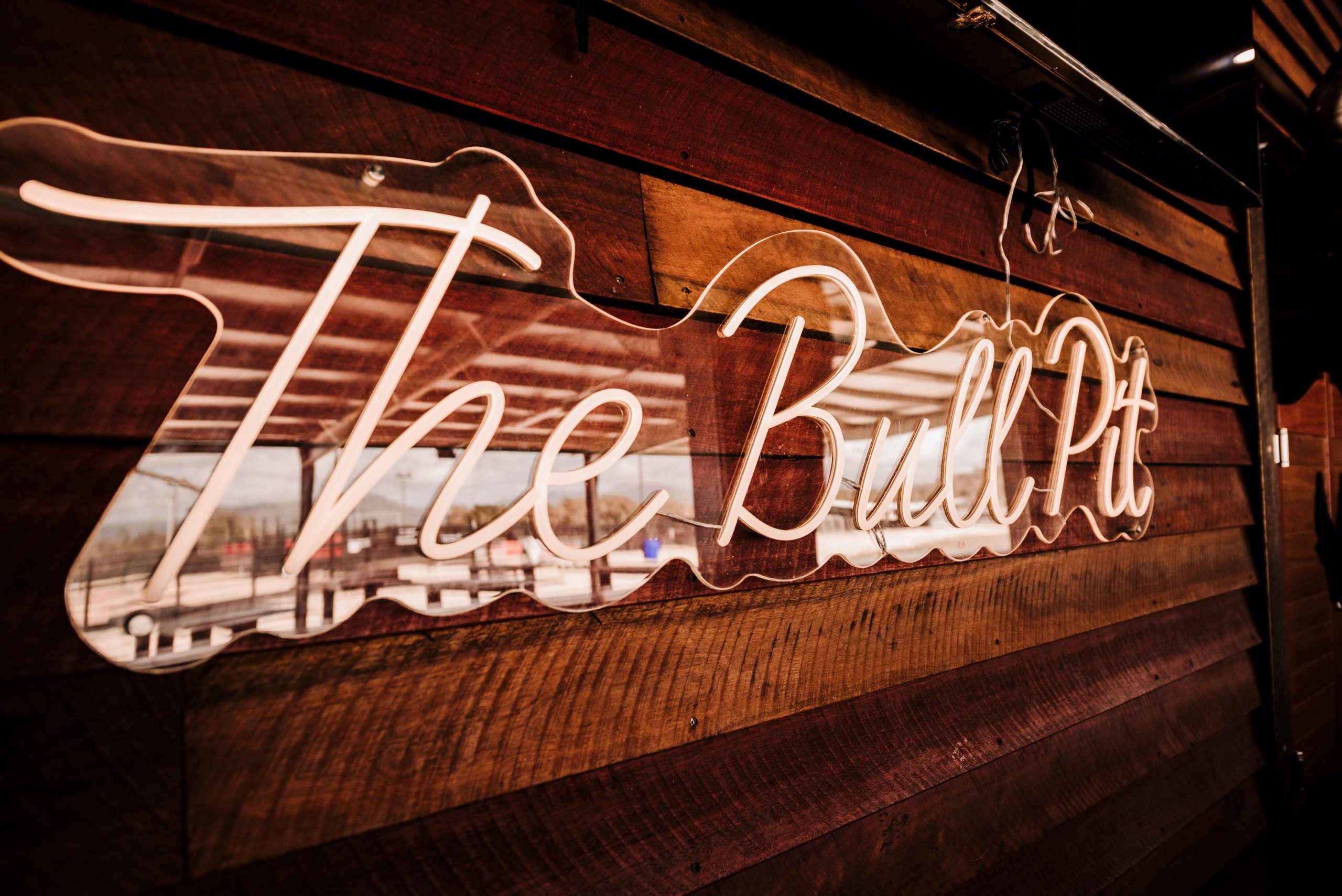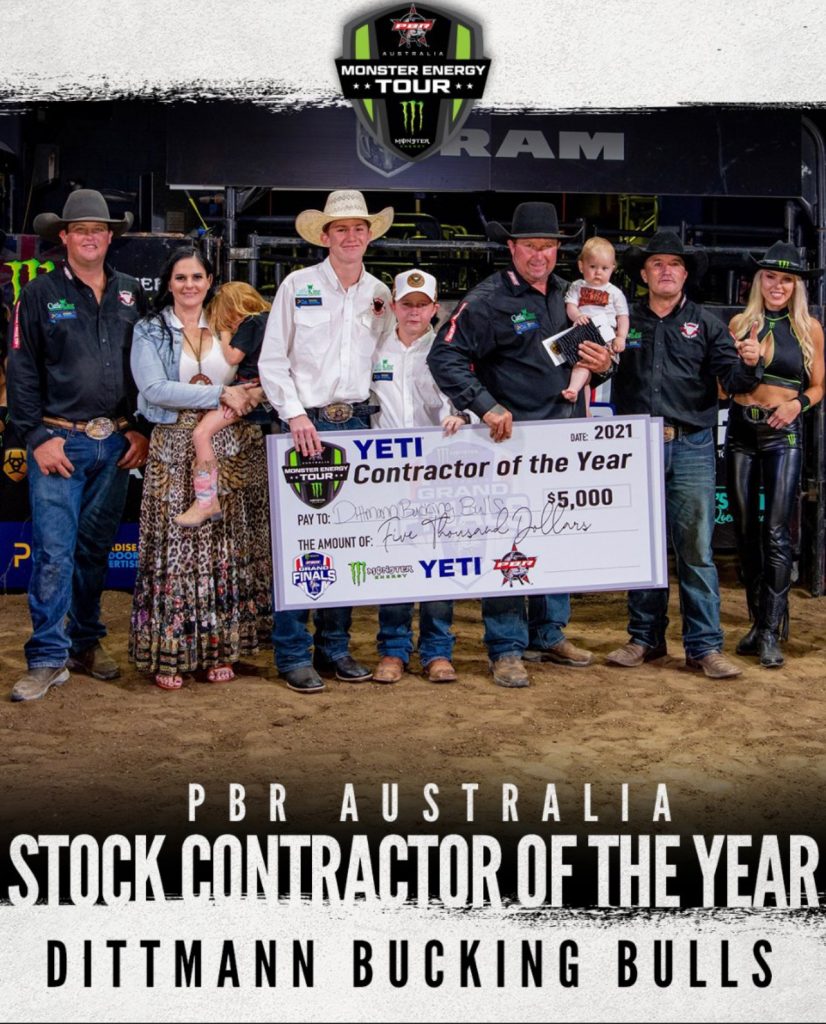 WINNERS ARE GRINNERS!
2021 STOCK CONTRACTOR OF THE YEAR
After three years as runners-up, we finally took the win for PBR Australia YETI 'Contractor of the Year' and was lucky enough to also win the 'Rookie Bull of the Year' and the Australian PBR 'Bucking Bull of the Year' title with Cattle Kings Boogas Beach!
Thank you for your continued support!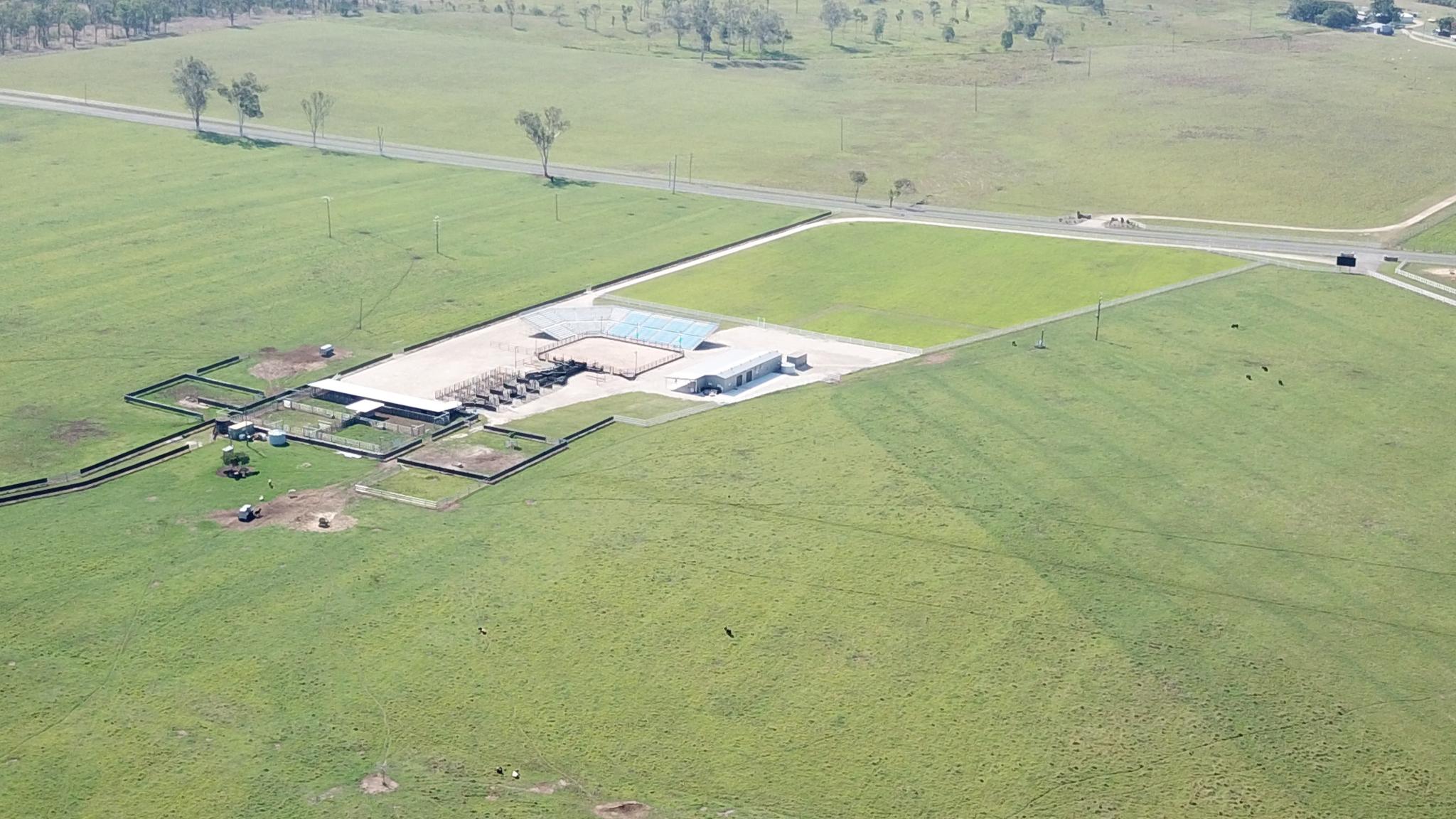 Inaugural PBR Bull Pit Bull Bash 2022
Saturday, August 27 @ The Bull Pit – 2pm till midnight
Mackay & Whitsundays 2nd PBR Bull Ride in the brand new $2.6million bull riding venue – The Bull Pit. 145 Midge Pt Road, Bloomsbury, Qld
Come and enjoy live bullriding with all the top riders. Gates open 2pm with live music from 2.30pm , DJ throughout the day, Food Vendors, Side Show alley, Stall holders, Kids Jumping Castles & slides & Camping available on grounds.
Mini Bulls start at 5pm & Rising Stars start at 6pm & PBR Main Rodeo starts at 7pm.
Camping gates open at Midday. Rodeo main gates at 2pm.
No Refunds given but name changes allowed on tickets.
No tickets available at the gate on the day. Online ticket sales only – get yours now!
SHOP@DITTMANNBUCKINGBULLS.COM.AU
145 MIDGE POINT ROAD, BLOOMSBURY QLD 4799